Engage DC Internship Program
The Engage DC Internship Program provides interns an opportunity to learn about how Washington, D.C. works. Interns learn the inner workings of the think tank community, the federal government, the NGO community, and how policy is shaped by a host of stakeholders. Interns also work on all aspects of APF programs and have the opportunity to meet and engage the broader community of experts working on building bridges between the United States and Pakistan.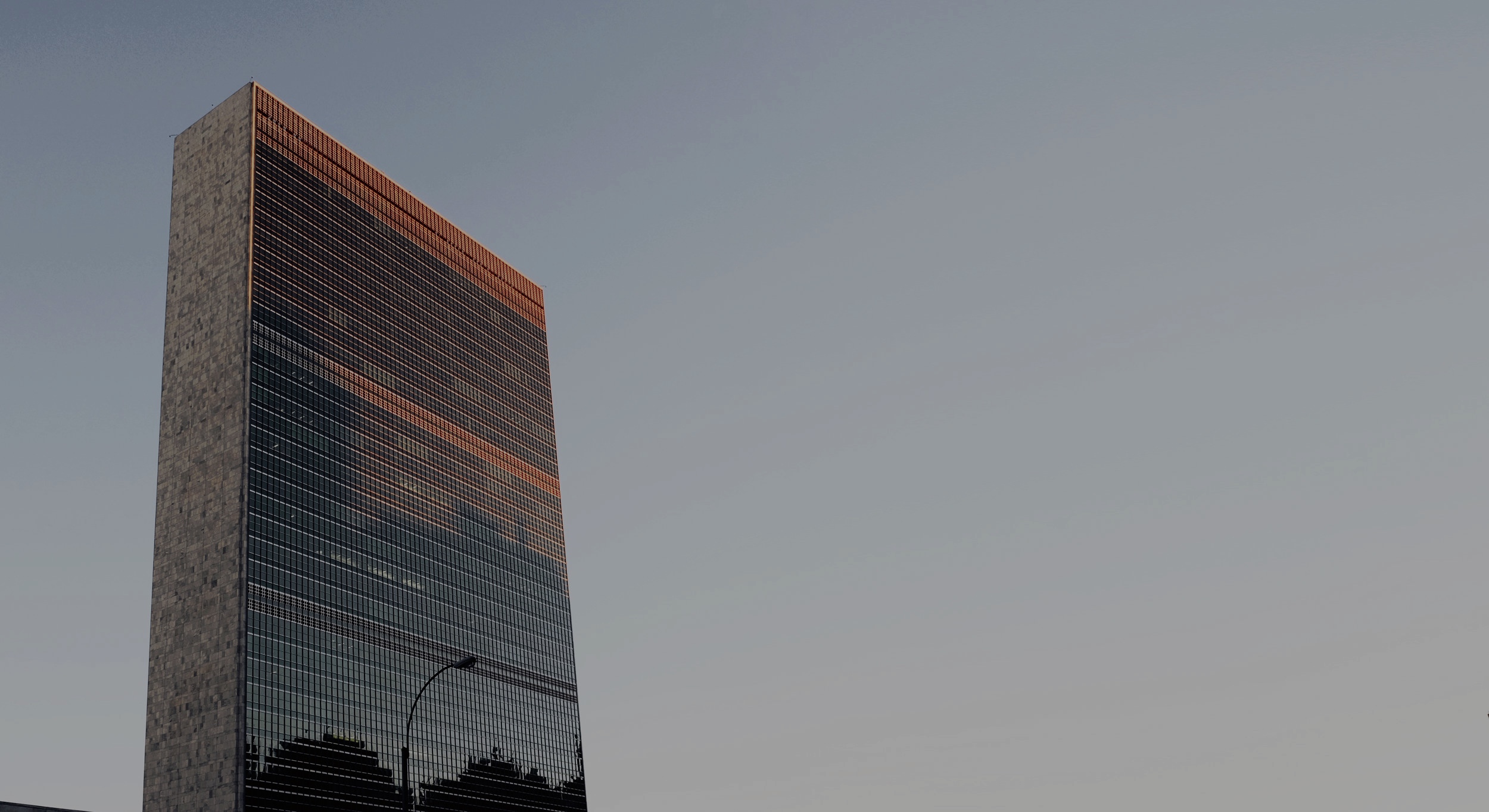 United Nations Internship Program
The APF United Nations Internship Program introduces interns to the inner workings and policies of the United Nations (UN) and the various ways that Pakistan-related policies are shaped by the UN community. Interns will engage Pakistani and international civil society organizations advancing the Millennium Development Goals, and support activities at the UN as part of APF's NGO status on the United Nations Economic and Social Affairs Council.
Virtual Interns work on all aspects of the APF mission to empower the Pakistani American community and build bridges between the United States and Pakistan. Interns will work on social media strategy, event planning and promotion, website content production, outreach and strategic communications, and special projects as needed. Interns can be based anywhere in the world.