APF Pakistan
APF Fellows Program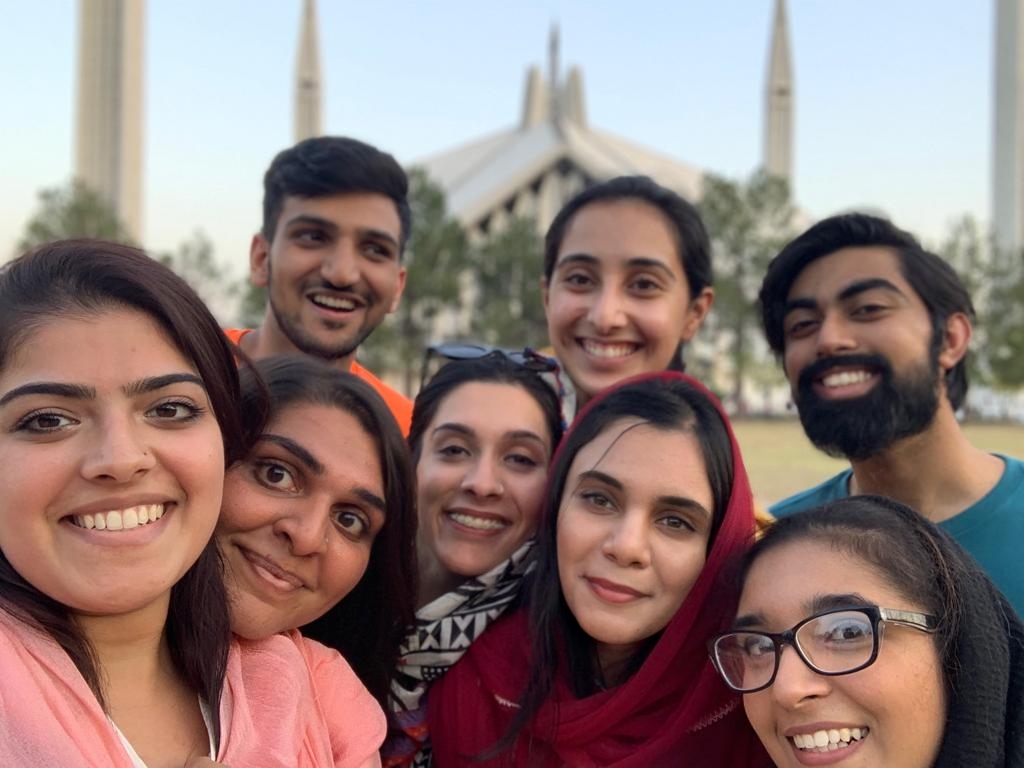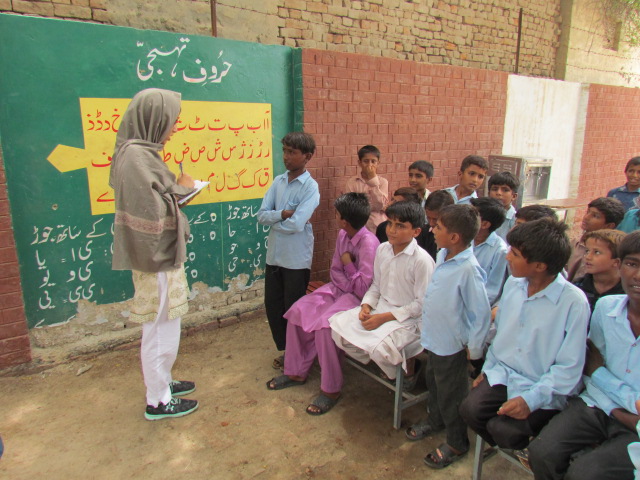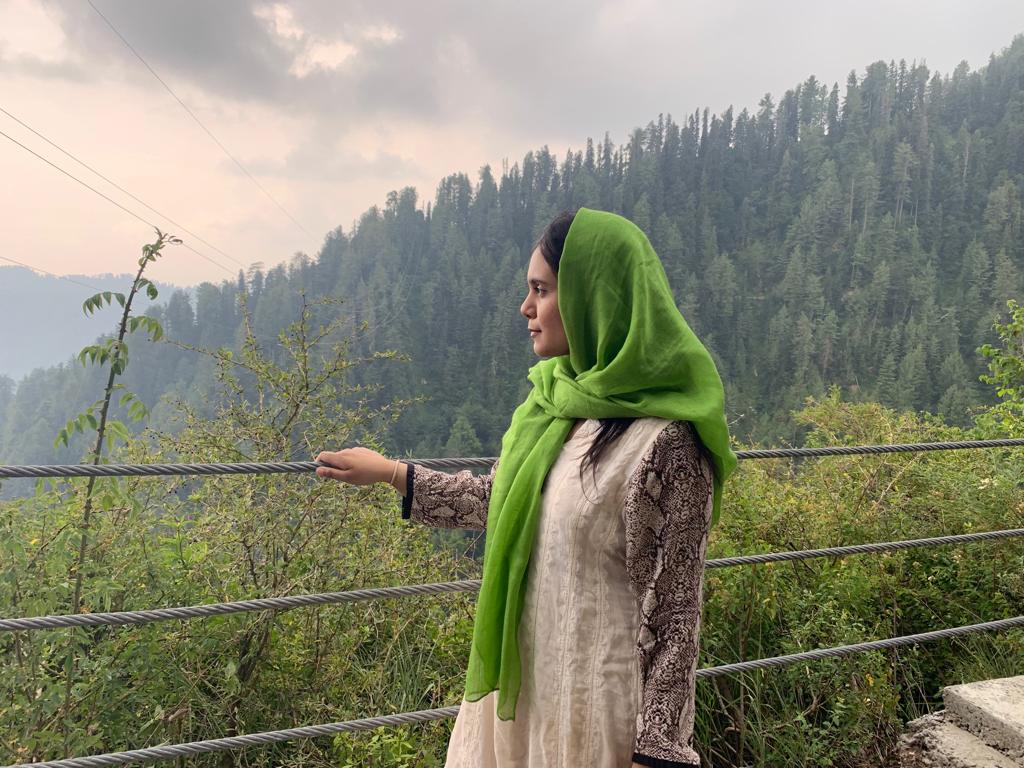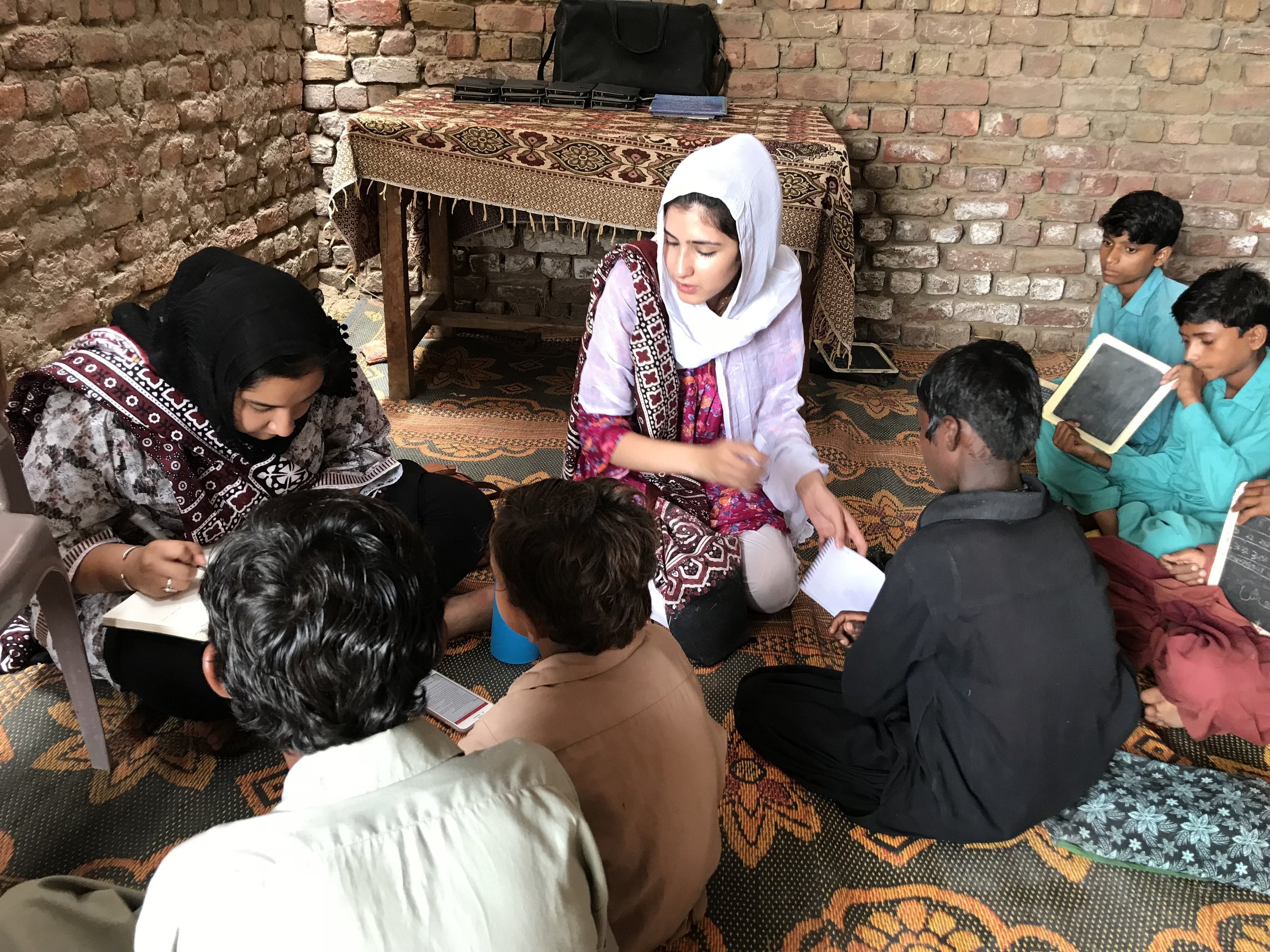 program overview
The APF Fellows Program began in 2017 with a simple aspiration: to provide Pakistani American youth with exposure to Pakistan that would sustain long-term professional, economic, and cultural connections.
The program is centered on the idea that Pakistani American youth can build those connections through creating positive socioeconomic change in Pakistan. The program takes U.S. based students and professionals from diverse professional sectors and areas of study to Pakistan every summer for eight weeks.
On the ground in Pakistan, APF's primary partner for the placement of Fellows is the National Rural Support Programme (NRSP), which serves over 3.4 million poor households through 216,873 community organizations.
APF Fellows make a difference in Pakistan by working on projects focused on education; health care; poverty alleviation; business development; and water and sanitation.
Since 2017, APF has supported 25 fellows, whose experiences with APF have transformed their understanding of the world and cultivated their awareness of Pakistan's development challenges.
During their time in Pakistan, Fellows develop strong bonds with one another, travel to rural areas of the country to conduct fieldwork, and explore Pakistan's culture and way of life.